Heeello~
Your MOD
arousedbypylons here!
I have come bearing an example intro/meme post for ya'll~ ;D



This month's Meme: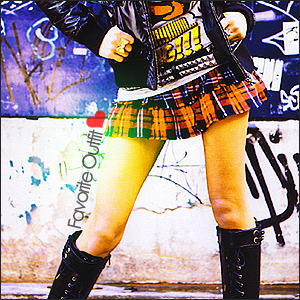 Alright guys, I'm going to start off by posting my intro, then my entry for this month's meme, so scroll down to see how it's done!

Name: emIIru.
Age: 17.
Where do you Live?: Alberta, Canada.
Who/What are your Main Fashion Inspirations?: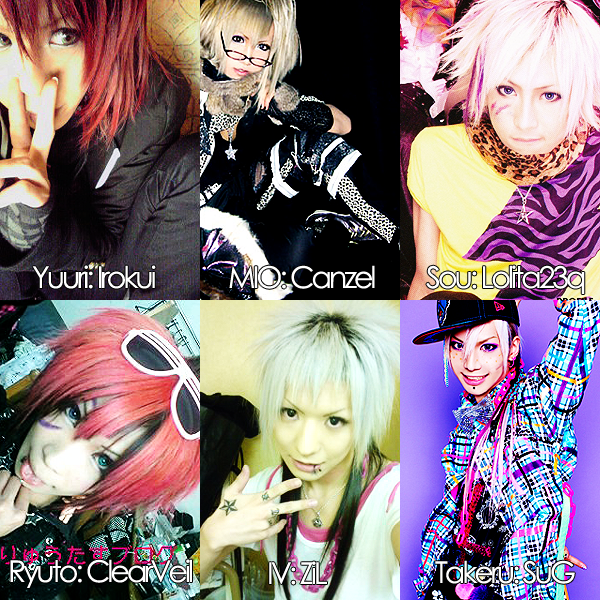 Do you Have a Favorite Brand?: SEX POT ReVeNgE, H.Naoto, Putamayo, and Vivienne Westwood.
In Which Group do you Think Your Style Would be Placed?: Oshare Kei. :3
Anything Else you'd Like to Tell us?: I'm slowly starting to work my sewing skillz, so I'm sure soon enough I'll have some of my own creations to show you guys~ 8D
Share Some Pictures of your Style!:
Today:
Kinda just a casual look.



Hawwww, my eyes look so small.

No Makeup, so no face shot. 8D;;

Outfit Rundown:
Sunglasses: Stitches
Scarf: Stitches
Sweater: Stitches
Belt: Mom's Closet
Pants: Urban Planet
Boots: Stitches

March Meme:

My favorite outfit so far is probably this one:



It's simple and comfy, and I'm all about simple and comfy. 8D

Outfit Rundown:
Scarf: Stitches
Sweater: Stitches
Bag: Alter Ego
Shorts: Used to be Pants -- Modified
Leggings: Le Chateu
Boots: Stitches


And there you go; That's how your post should look.
Of course, you don't HAVE to do an outfit rundown, and you don't have to make certain things bold and fancy and whatnot, and you don't have to post pictures in your "who inspired your style" section; text is always fine, too.

Also, we have added a couple new rules to the profile page, so go take a look. 8D;;

In regards to the tutorial rule; There will also be a directory of tutorials made soon enough, and as soon as that is made and filled with a few tutorials, one of your lovely MODs will post the link here as well as on the profile. =w=